Online training has grown in popularity over the past decade due in large part to the ease with which learning professionals can develop and deliver online training. Rapid eLearning authoring tools and web-based learning management systems have fueled this ease, and as more companies are dispersed in multiple offices, classroom training has become an expensive endeavor. The convergence of eLearning tools and highly dispersed working environments has created a perfect storm for why online training could replace much of the traditional classroom training that occurs in organizations today.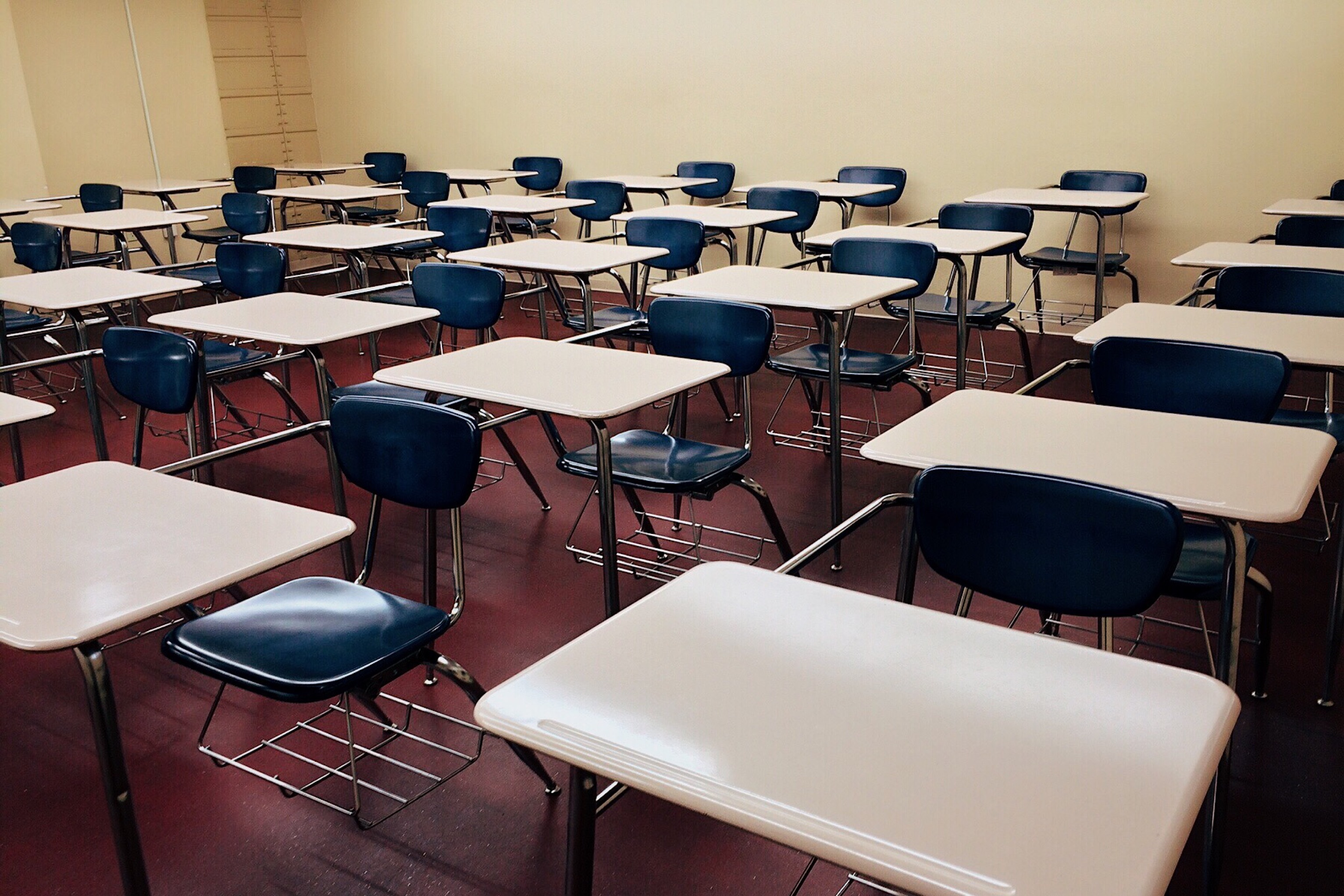 When you consider there are studies showing evidence that remote learners can outperform traditional classroom students, it is no wonder more companies are shifting more employee development resources to online training.
With these trends in mind, there are three major reasons that online training is replacing traditional training.
Online Training is Learner-Centered and Self-Paced
One of the major benefits of online training that people rarely talk about is that online training is focused on the learner. First of all, since there is no instructor, online training must be designed with the learner in mind. There is no instructor to answer questions or otherwise guide learners during difficult content. An online training designer must consider how the training will support a learner when help is needed. Moreover, online training is self-paced which in inherently learner-centered since participants can take the training whenever they like.
Traditional classroom training is both instructor-centered and time and location constrained. By its very nature, with an instructor at the front of the room, the session is focused on what the instructors does or does not do. Even in highly facilitated classroom training, the instructor is still facilitating and this the center of attention. As learner-centered training becomes for critical, online training will grow in importance.
Online Training is Inexpensive to Deliver
When it comes to delivering training, online training is much less expensive to deliver. For obvious reasons, delivering online training costs almost nothing, and this is especially important when compared to delivering classroom training to a global, or otherwise distributed, audience. Yes, it is true that developing online training can take longer to develop than classroom training, but when it comes to delivering an on-going program, the savings from delivering via online training far outweigh the increased cost to develop the content.
Online Training Can Be Archived and Re-Used
Once a learner finishes a classroom session, it generally cannot be attended again. Not practically speaking, anyway. Yes, the learner may have a binder and notes, but let's be honest, how many times have you opened a binder from a training class after you got back to work?
Hardly ever, I am sure.
Review and reinforcement from classroom training is generally not an option. However, with online training, the complete course is generally available anytime so that learners can review and retake the the course as many times as they like and whenever they like. This is a huge advantage, especially for topics related to how people perform a task. For example, while performing a task at work, people can go back into an online course, review the steps in a process or examples of how to perform the task. This can be done simultaneously with the work, thus reducing mistakes and improving quality.
Well, Maybe Not a Total Replacement
While classroom training may not go away completely, online training is replacing much of the traditional classroom training in many organizations and for good reason. Online training is learner-centered, less expensive to deliver, and can be saved and re-issued.
How have you used online training to replace some of your classroom training?
Bill Cushard, author, blogger, and learning experience (LX) designer, is a human performance technologist (HPT) with extensive, in-the-trenches experience building learning organizations at companies like E*TRADE, Accenture, and ServiceRocket. You can follow him on Twitter or on Google+.