In today's marketplace – where ever-changing regulations, competitive pressures, and client satisfaction all hang in the balance – online training is the single best way to speed critical information to your customers, sales teams, partners, and stakeholders.
Enterprises across the globe have integrated eLearning systems, also known as Learning Management Systems (LMS), at a substantial pace. It is estimated that companies will likely invest nearly $8 billion on online training tools in 2018 alone. Today, 7 out of 10 organizations are starting to incorporate video-based online training into their learning cultures according to Technavio, Global Corporate e-Learning Market 2016-2020.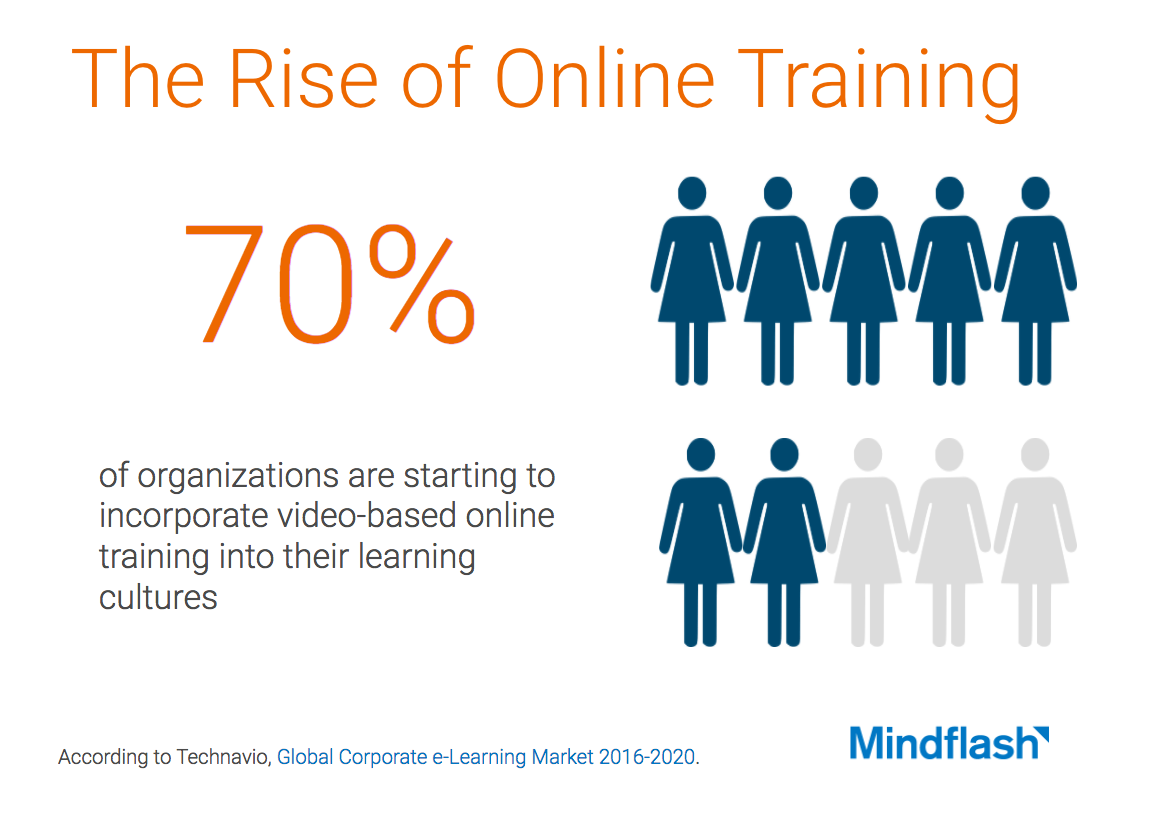 If your company is in the shrinking minority – or has not yet doubled down on the most contemporary tools for training – resolve today that this is the year that you will correct the imbalance at your organization.
To help you make the case, here are eight signs you should invest in online training tools for your organization.
1. Constantly Changing Laws and Regulations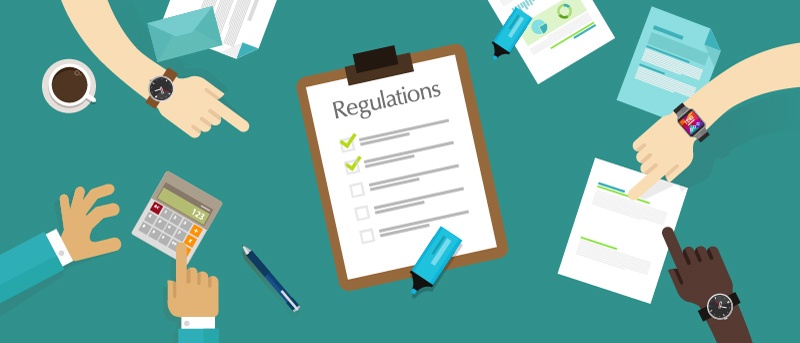 It's a fact of life – government regulations will change. New and updated laws and bureaucratic red tape are a constant, particularly in highly regulated industries like healthcare and medicine. Directives covering the use of medical devices, how to manage through insurance claims, and even the kinds of patients that practices can continue to serve, create challenges for manufacturers, practitioners and sales reps to keep apace. An LMS system – always on, and accessible to all of your mission-critical team members – represents the best way to you're your product and service ambassadors in compliance, both today – and tomorrow.
2. New Products & Solutions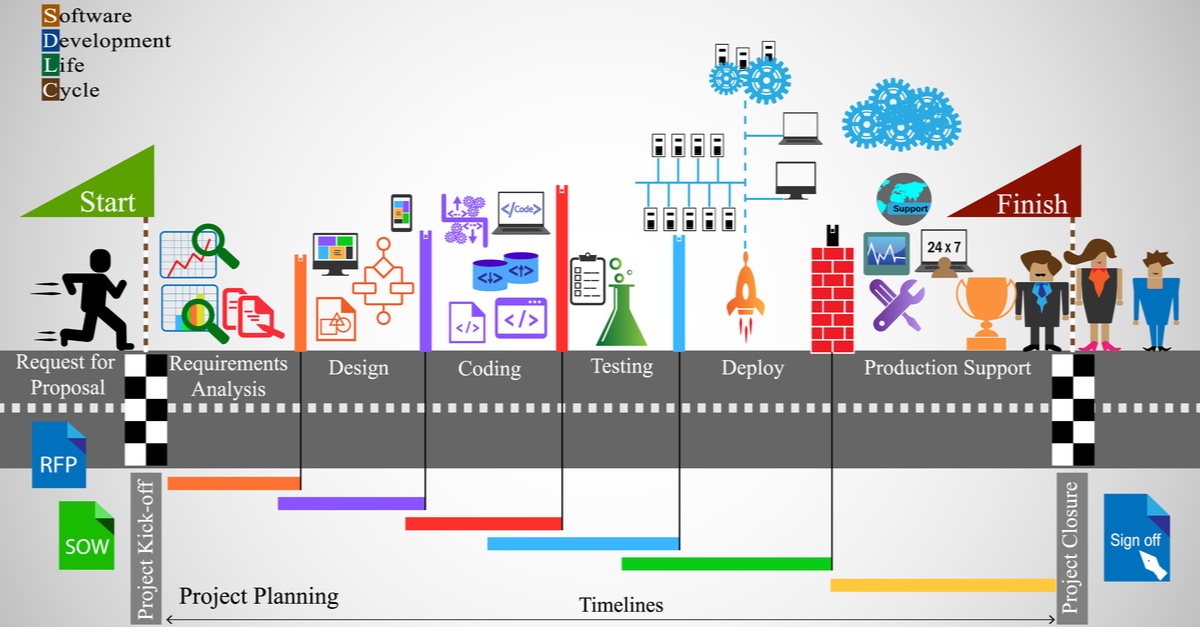 The pace of today's marketplace requires constant innovation, which means products, solutions and services are constantly being refreshed, rolled out or rendered obsolete. In particular, the medical device market churns out $150 billion each year in new products – so it's absolutely critical that your sales and services teams can effectively communicate the features and benefits clearly for prospective buyers. Think of an LMS as a master user manual in your hip pocket – loaded with the valuable content your team will need to achieve product mastery.
3. …and Complex Technologies
Today's product lineup comes packed with new and more powerful features that can be overwhelming to grasp if not properly understood. This lack of understanding can lead to an underutilization of the product, which can lead to lagging sales and competitive challenges in the marketplace. This can be especially true for software service providers, who often find that entire portions of their SaaS suites are forsaken by the very users who would most benefit from their greatness. Online training with an LMS is a great way to ensure that your users are properly acquainted with all of your products – and that features are utilized to their maximum benefit.
4. Your Universe is Growing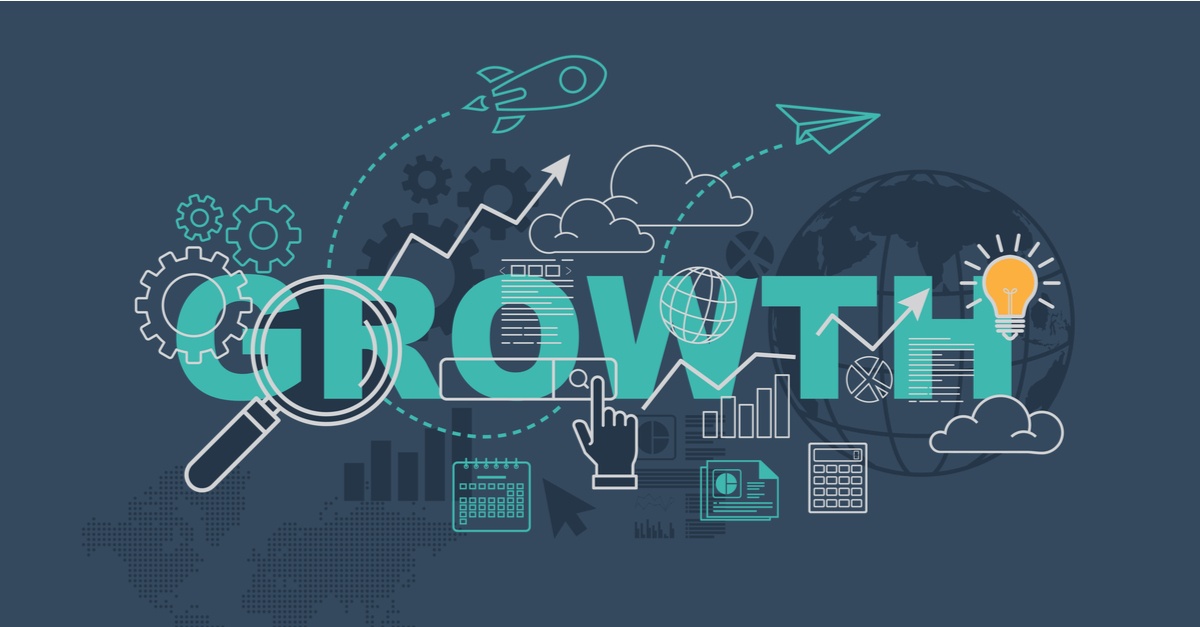 It takes more than just your sales team and a host of other corporate insiders to support your brand. Think of the external constituents that will also help get the word out about your company's products and services. It's absolutely critical that all stakeholders – including contractors, distributors, resellers – be trained appropriately to represent your interests. They are, after all an extension of your brand. An LMS ensures consistency, the further out from the corporate office that your message needs to travel.
Additionally, your clients may, in fact, also need to provide a version of your training to its stakeholders to ensure proper use and adoption of your products and services. Some Mindflash clients use our solution, in essence, to "train the trainers." It's used as a white-labeled solution loaded with content and their own branding that allows it to look as if they have created their own training portal. It's a custom touch that serves to reassure their clients.
5. Remote Workforce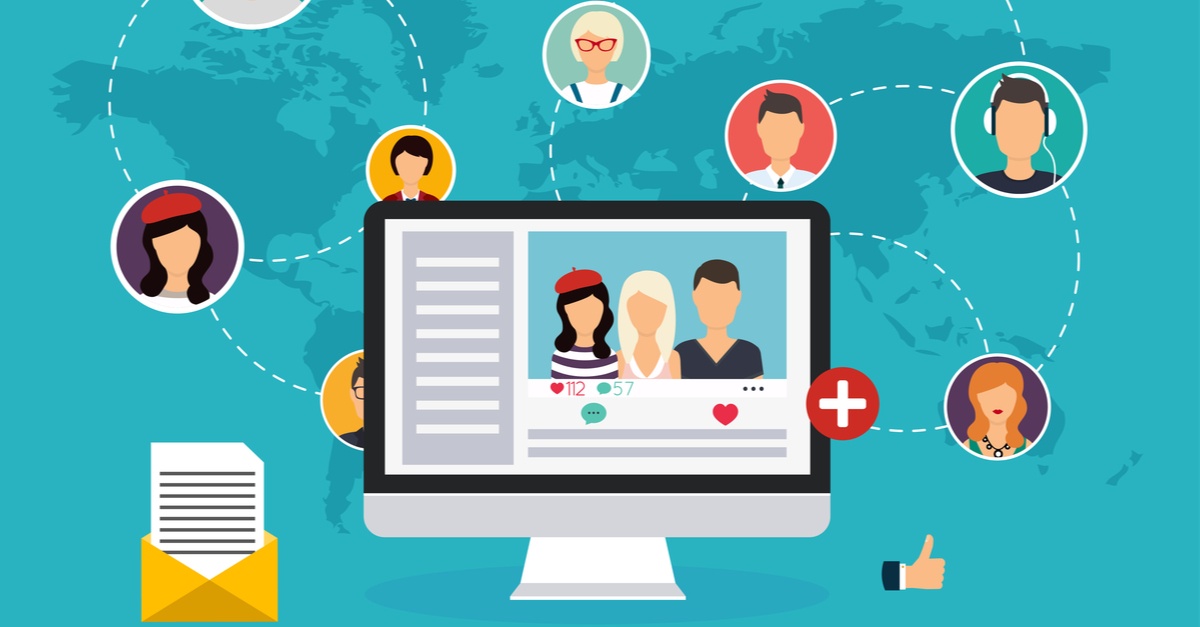 For many enterprises that have adopted a "remote-by-default" work environment, there simply are no training rooms – or offices, for that matter. Going virtual demands a commitment to the right tools and techniques to ensure connectedness in a cloud-based culture. An LMS in this environment is the only way to ensure training lessons get disseminated to your workforce, efficiently and uniformly. Of course, you can still "build in" the human factor, with live moderators, interactive features, and other tools that are designed to bring the team together through the magic of online training.
6. Breaking the Language Barrier

When your training needs span the globe, it's critical to deliver curricula in the language of native speakers. Global nonprofit One Child Matters works to provide training to regions as far flung as the Middle East, Asia, Africa and Cambodia. With support for up to 24 languages, Mindflash's LMS systems are the perfect way for the nonprofit to distribute lessons to its facilitators that manage schools and child development centers. Such LMS systems also provide support for a variety of visual aids, such as PowerPoint slides, YouTube videos with captions, and even visual quizzes. Check out the example of a visual quiz offered by Mindflash below.
7. Add Value to In-Person Training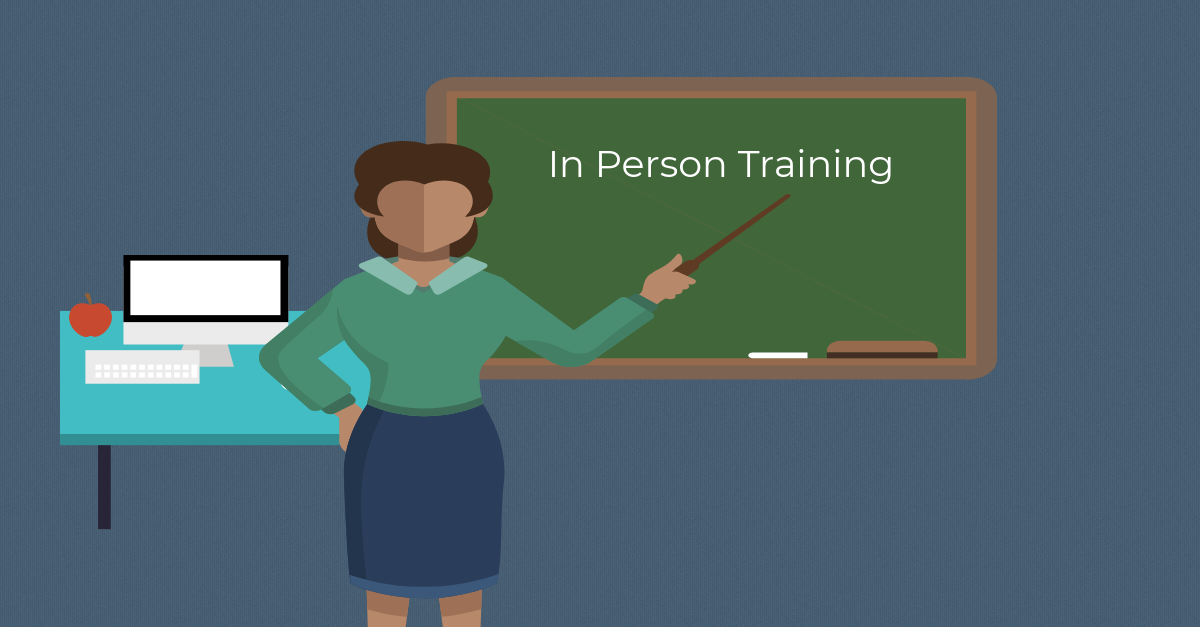 Though instructor-led training still accounts for 65 percent of all corporate training methods, blended learning is gaining in popularity. Companies who invest in a blended approach – using LMS software to supplement classroom training – find that in-person lessons are more strongly reinforced, and ambiguities that results from varied note-taking methods are all but eliminated.
8. Savings, in Your Pocket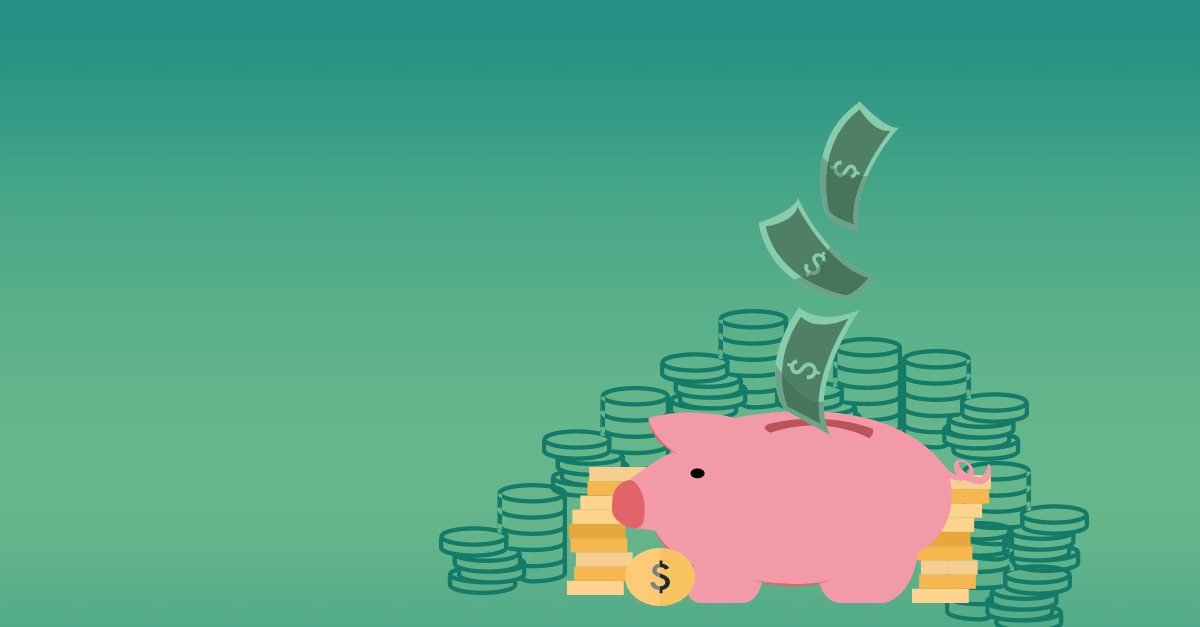 Learning Management Systems are, by far, the most cost effective way to share a company's knowledge base – by some measures, up to 80 percent over traditional, in-person training means. Training Industry magazine cites several factors that help to rack up the savings, including:
Elimination of travel expenses to an on-site location for either instructors or students
Elimination of costs to accommodate personnel and instructors
Significant reduction of lost productivity due to the time commitment associated with travel and classroom time
Elimination of the cost of printed or hard-copy training materials, as well as wall visuals.
Still considering whether you should invest in online training tools for your enterprise? Check out our free guide on Taking Your Company's Training Online.