With initiatives like upstream and AMP along with general consolidation of Multiple Listing Services (MLSs), it's clear that the real estate industry is rapidly changing to keep up with the pace of the market. Consumers and brokers alike have high expectations of MLSs. When asked, 57% of MLSs believe that consumers are driving change, according to The 2017 CMLS Best Practices Survey Report. Consumers crave information and they don't want to wait for it. Brokers need a way of getting early access to reliable property data so they can support their prospective buyers in their decision-making process. In addition, brokerage firms are challenging MLSs to provide innovative technologies to help enable their success, as noted in a recent article published in Realty Magazine.
MLSs are answering the call and taking steps to deliver solutions that meet their participants' needs in order to improve broker satisfaction. From upgraded service offerings to new technology and value-added training in addition to mandatory education, MLSs are letting brokers and agents know that they are willing and able to meet the needs of the day.
Training as a Form of Innovation
Recently, Mindflash has seen a particularly heightened interest from MLSs and real estate organizations wanting to introduce on-demand training for their agents and brokers. Top focuses for many Multiple Listing Services are improving broker satisfaction and delivering in areas of innovation (and this includes training efforts).
"I am excited that so many MLSs, real estate brokerages, and associations of REALTORS© have chosen Mindflash as their training partner," said Bob Casey, CEO of Mindflash and also a registered real estate broker and REALTOR© in Illinois. "These organizations are introducing on-demand training for their agents and brokers with the end goal of offering value beyond typical onboarding and listing services."
In case you're wondering why MLSs are looking to online training to elevate member experience, here are 5 ways on-demand training can help MLSs improve broker satisfaction.
5 Ways On-Demand Training Can Help MLSs Improve Broker Satisfaction
1. Instant Access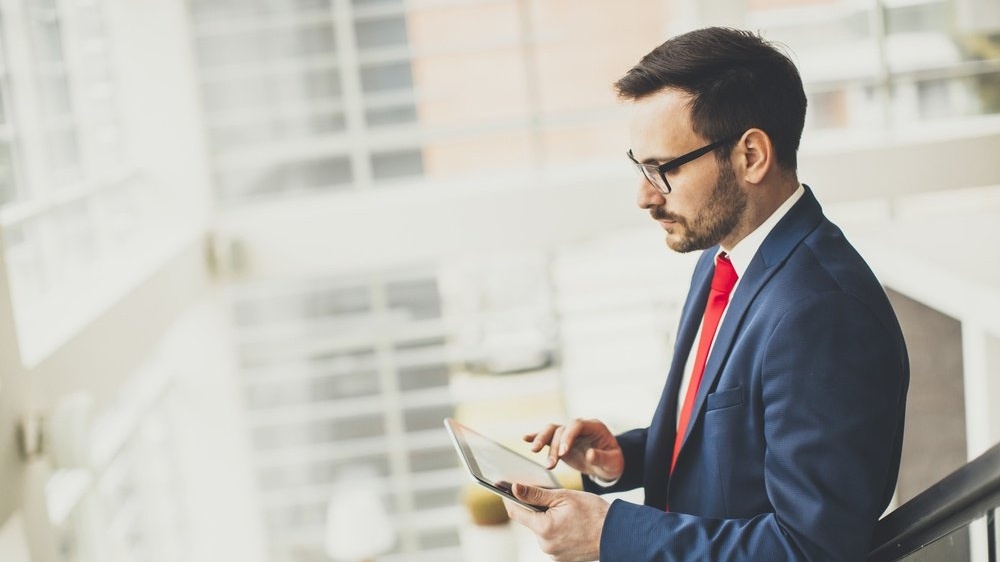 Business is now conducted at near light speed and thanks to modern technology, major real estate transactions are now done within minutes with a few clicks. REALTORS© and brokers need to access resources and training wherever they are – even on the go. On-demand training offers MLS subscribers and participants convenient access to required training and can reduced time out of the field.
2. Real-Time Updates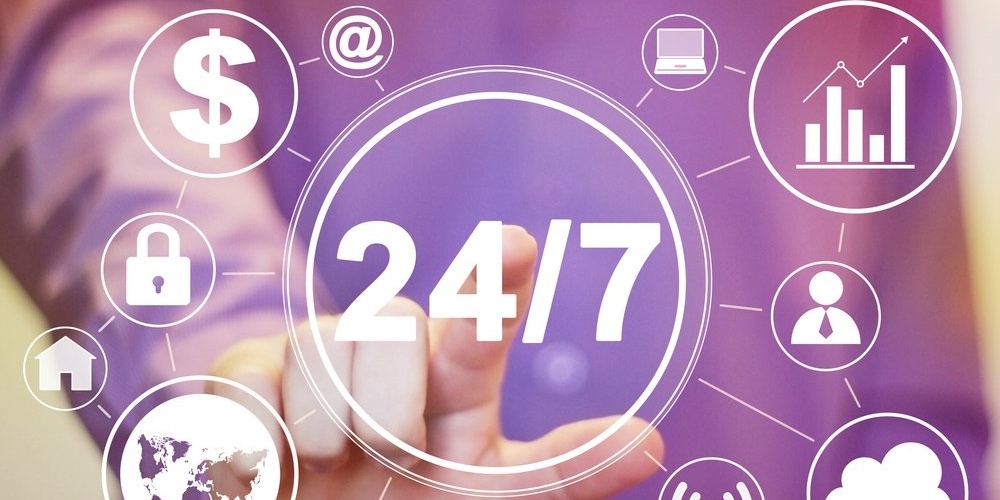 With an ever-changing marketplace and even more complex rules and regulations, real estate agents and brokers need to stay up to date. On-demand training allows MLSs to load training content and push it to thousands of members in real time. Members benefit from receiving timely updates in an easy to consume format.
3. Simplified Continuing Education
What if your MLS members could take care of required real estate continuing education courses without leaving the office? Real estate agents and brokers could complete online courses on everything from ethics to trust fund handling to fair housing, and risk management. Any training required for license renewal could easily be loaded into online training courses.
4. Rapid Agent Onboarding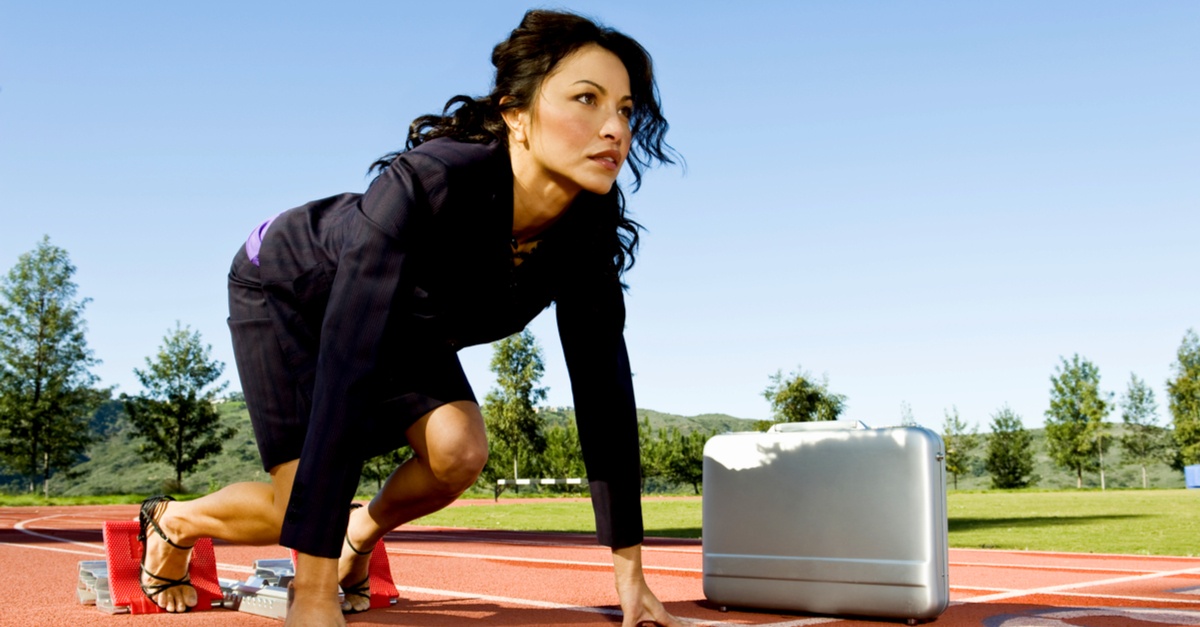 There's nothing more exciting than getting the new agents off and running. In-person training is useful, but scheduling challenges can prevent hungry agents from getting out in the field and closing new deals. With an online approach, agents can receive access to orientation materials as soon as they complete the membership process. Plus, they can cut down driving time in the process.
5. Brokers Can See Training Progress

Brokers are always eager to close deals, but they can only make money when their agents are selling. Training is one important step in the licensing process for real estate agents. On-demand training through a learning management system offers brokers the ability to track training progress for their agents in a single dashboard view. This helps brokers to offer support and accountability to agents in real time.
On-demand training isn't a silver bullet in solving the MLS/broker dynamic, but organizations looking to provide additional value to their members can certainly benefit from implementing online training. In addition to enabling agents, it can also support the goal of providing the innovation that Brokerage firms are looking for.