Multimedia Authoring Tools
---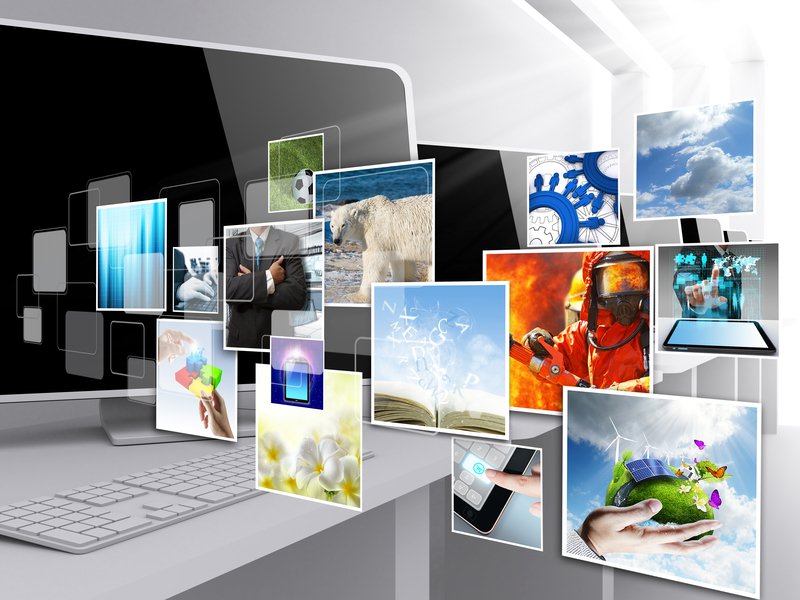 When an instructional designer begins to develop training, one of the most important things they need to know is what multimedia authoring tools they have available. Different multimedia authoring tools make different training features possible. Some tools, like PowerPoint, are good for simple training that requires low interactivity, while other tools, like Storyline, make variable branching a possibility. Instructional designers may differ on what tool is their favorite to use, but the training needs should dictate what the right tool is for the job.
Learning management systems also bring additional options to the authoring stage of course creation. Using SCORM, learning management systems can report on user engagement, tracking of courses, and reporting of assessments. Instructional designers must plan ahead during the development phase for these features to be useful. Courses must be SCORM compliant and should incorporate assessments to track learner understanding. They type of multimedia authoring tool used will determine if these requirements can be met.
History of Authoring Tools
Authoring tools of yesteryear required instructional designers to have a working knowledge of Flash and other programming languages. It would take instructional designers much longer to create training this way because each element, such as a button, was designed and programmed from scratch. Incorporating video or audio elements may have necessitated other specialized tools to record them. Today's multimedia authoring tools come with libraries of buttons, markers, clip art, and stock images that instructional designers can use. Programing a button to move to the next slide, for example, is as easy as double-clicking it and choosing the action from a drop-down menu. In addition, rapid e-learning tools feature inline video, audio, and desktop recording features that previously required separate software.
With the advent of rapid e-learning tools, such as Articulate products, instructional designers are now able to create training at a much faster pace with less programming knowledge. The rapid e-learning tools are open-ended, blank canvases that allow the instructional designer to drag, drop, and overlay elements to create interactive learning. For more advanced users who do possess programming knowledge features like variables and JavaScript to give them the ability to create more intricate training.
Learning Management System Tools
Any multimedia authoring tool used to create e-learning must create outputs that are compatible with the learning management system it will be hosted on. Some learning management systems have multimedia authoring tools integrated into the system. Integrated tools make it easy for instructional designers to create courses and not have to worry about compatibility issues. SCORM is the most popular of a few compliance standards for packaging online learning content. Creating your course from within the integrated tools eliminates the worry of SCORM compliance. Additionally, courses designed within and upload to most learning management systems will be accessible by trainers and learners alike on mobile phones and tablets.
Trakstar Learn is a learning management system that supports SCORM content from Articulate Storyline, among other rapid e-learning tools. Learn also has integrated multimedia authoring tools. Request a demonstration of the Learn platform. See for yourself how easy the Learn LMS is to use.