Subject Matter Experts
---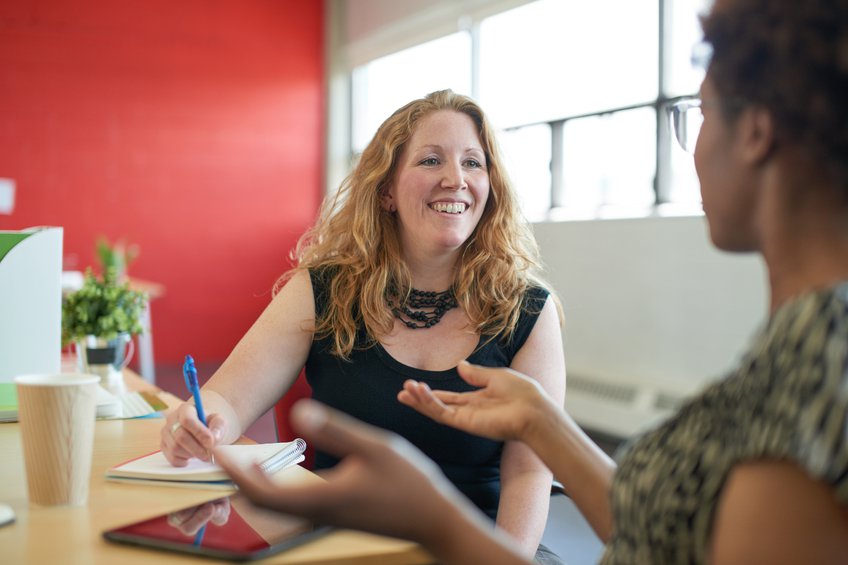 As recognized experts in their field, subject matter experts (SMEs) are the ideal people to turn to when you want to train your employees in that subject. Whether you're partnering with an SME who works in-house or is coming in from outside, you can expect a wealth of knowledge that can benefit your company.
The problem is that while subject matter experts know a lot about their chosen subject, they may not know how to teach effectively. That's why in-person training with an SME isn't always the best option.
Instead, the best way to leverage their expertise is by having your SME develop content for an online training course, like the kind you can create using the Learning Management System (LMS) from Mindflash.
Developing Robust Courses With Subject Matter Experts with Mindflash
Mindflash is a cloud-based online training platform that allows employers and managers to create training courses for employees. Mindflash will enable you to strategically share your subject matter expert's knowledge through robust courses that are convenient for employees and useful for employers.
Start by determining your overall training strategy that takes your company's long-term goals into account and figure out where your SME's knowledge fits in. Do all employees need to learn what your SME has to teach, or just some? Does it make sense to develop several different courses of various levels to address individual needs?
Next, work with your SME to create the actual content, sorting and prioritizing it according to your company's needs.
Then develop the actual course using Mindflash's intuitive interface. You can invite employees to take just one class or to take a series of courses that build on one another. Incorporate quizzes to ensure that they are truly learning the material. With robust reporting, you can track the progress of individuals or groups to see how well everyone is doing, and if anyone needs personalized help.
Advantages of Creating a Course on an LMS With an SME
As stated above, one primary benefit is that you don't have to rely on your SME to be a dynamic, skilled teacher to leverage their knowledge.
Plus, once you've created a course, you can use it indefinitely. Modify as needed to keep it updated and use it again. It's both convenient and cost-effective.
Last but not least, a significant advantage of creating a course on Mindflash is that it's so easy for your employees to use. Instead of figuring out the logistics of in-person training for dozens or even hundreds of people, you can send an email inviting them to the course in the cloud. They can learn at their convenience on the computer, smartphone, or tablet – any device with internet access – and at their own pace. Mindflash makes it easy for your employees to get the training they need and the content from your subject matter expert.
Schedule a live demonstration of Mindflash today.
Request a demonstration of the Mindflash platform. See for yourself how easy the Mindflash LMS is to use.