Training Strategy
---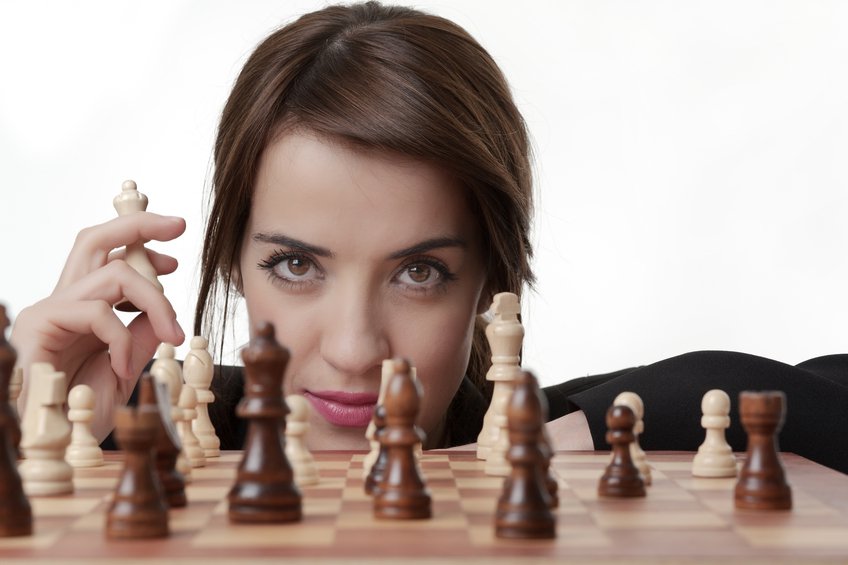 What is the point of employee training? Is it merely to say that you've done it, so you can "check the box?" Or is it to help your employees develop skills, learn information relevant to your business, and become more engaged?
If you believe it's the latter, then you need a training strategy around employee training and an effective way to carry it out.
That's where Trakstar Learn comes in.
Learn is a cloud-based online learning platform that allows employers to create training courses for their employees. Using the Learn Learning Management System (LMS), employers can execute their training strategy more effectively and efficiently than with traditional in-person training methods. It's the learning method that makes sense for today's digital, always-connected world.
The Importance of Developing a Training Strategy
It can be easy to fall into the pattern of arranging and executing training sessions on an as-needed basis, "putting out fires" instead of developing a solid strategy that takes into account your company's long-term goals.
But that method shortchanges both your employees and your company as a whole. Investing in your employees' training is one of the best investments you can make as a business. While investing in land and physical capital can help your business grow for some time, it's an investment in people that lets your company grow year after year.
A training strategy looks at what your goals are as a company, what skills your employees need to have to reach those goals, where there's a skills gap, and how to fill it. Learn helps by giving you a convenient online platform that lets you tailor training to individual employees, depending on the knowledge and skills they need to develop.
Implementing Your Training Strategy on the Trakstar Learn LMS
Implementing your training strategy is easier than ever with Learn's intuitive interface.
Employers and managers can create courses in minutes using new or existing content. Develop a single, standalone course or a series of courses that explore a topic in-depth and invite individuals or groups to the courses they need. Ensure they're not just clicking through the material but are learning by testing comprehension with quizzes. Keep track of their progress as they go through the courses and see who's doing well and who needs extra training.
With Trakstar Learn, you can create an unlimited number of courses that address all of your employees' training needs, no matter what department they're in or level they're at. You can create courses that teach:
Materials to new employees for onboarding

Health and safety regulations

Industry-specific developments or updates

Specific skills to help employees with their professional development
And much more.
Investing in Your Employees Through Your Training Strategy
When employees feel that their employer is interested in helping them develop their skills and support their future professional growth, they're less likely to leave and find opportunities elsewhere, which saves money in onboarding and training costs. Learn supports their development and also makes it convenient for them to learn.
Employees can access their courses in the cloud from any computer, smartphone, or tablet with an internet connection. They can learn at their own pace, without the pressure of keeping up with other students in a live classroom environment. And they can learn at the time and place that's best for them.
Schedule a live demonstration of Trakstar Learn today.
Request a demonstration of the Learn platform. See for yourself how easy the Trakstar Learn LMS is to use.